Track Your Dog's Fitness
Dog walking app that records and tracks walks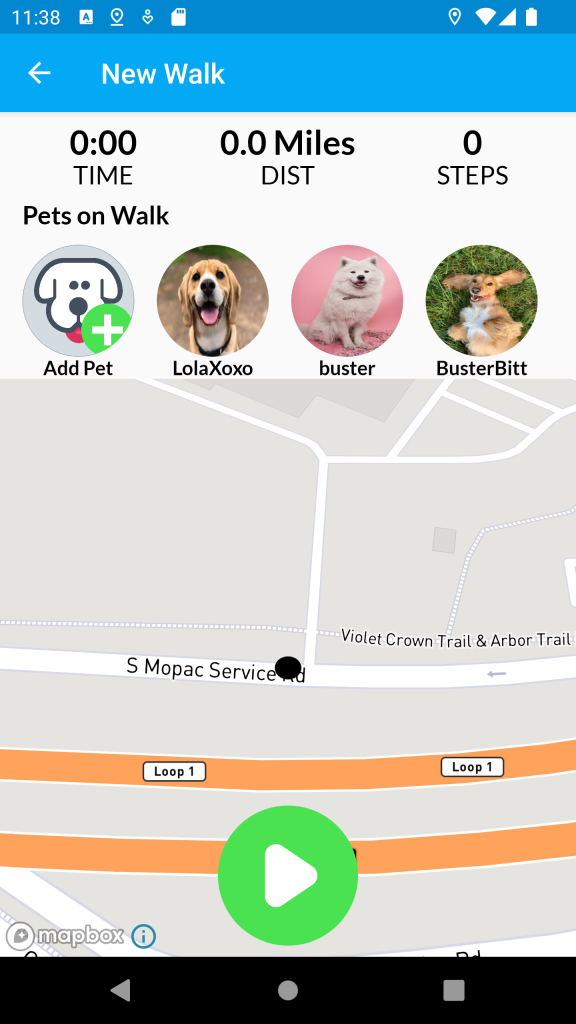 Ready to start walking or running with your Dog?
Lace up your shoes and start tracking your steps, distance, time, speed and other stats with the Happy Pupper Dog Walking app.
Key Features
Key features of Happy Pupper App
Track your dog's fitness and health with our easy to use app
It's never been easier to see how fit your pooch is.
What People are Saying
Don't take our word for it, see what our users are saying
Please vote on our feature request poll for the next couple of releases! Don't see an option you like comment below ??
– Bug fixes– UI Fixes for New Walks + Add Pets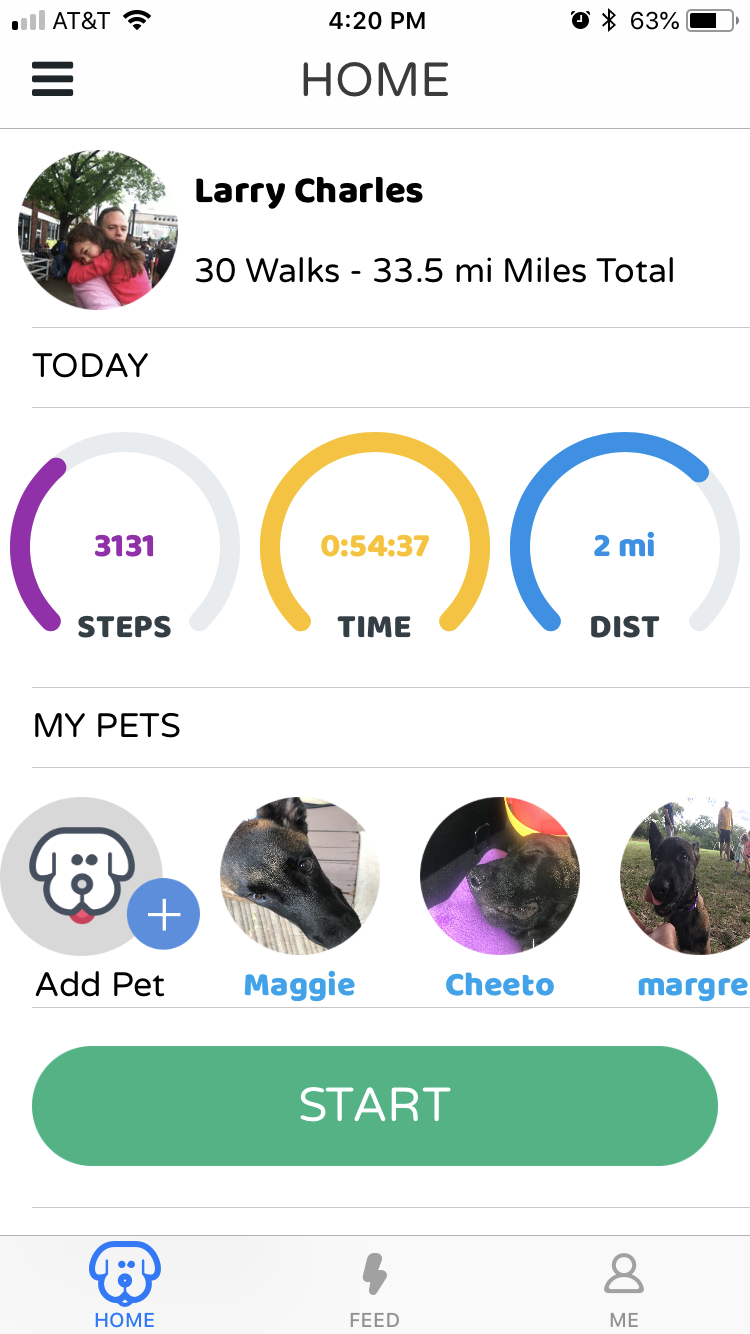 Track your Steps while walking your Dogs. Track your dog's distance & fitness tracker.
Download the Happy Pupper App
free to use. start tracking your walks today